Creating Something Beautiful
~ We care about the details ~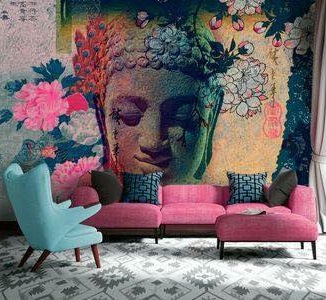 We care about the details
We provide complete upholstery services and are committed to make each piece of furniture a unique design with style, strength and beauty, achieving customers demand.
We specialize in the reupholstery of classic and modern furniture to renew their timeless beauty to custom design of unique pieces for the discerning client.  Our services are well suited for the interior design professional offering unlimited fabric options, handcrafted quality and attention to detail.
Our mission is to treat every thing that we touch like a piece of art; offering the best craftsmanship and highest customer satisfaction in the industry.
Why choose Stitch It Home Décor & Upholstery
Meet Elna & Monique van Vreden, mother and daughter team with a crazy dream and a drive to match.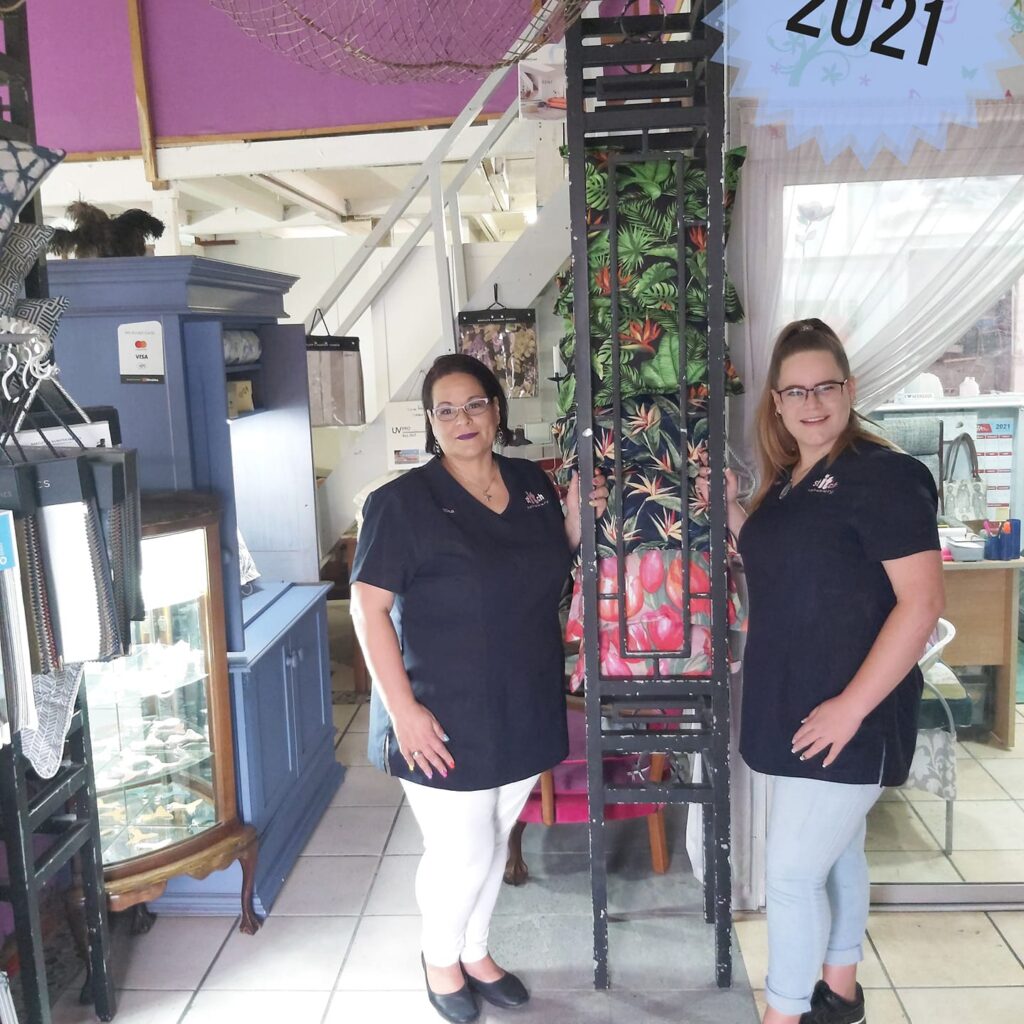 Elna purchased the shop from previous owner, Natasha, back in 2017, and the business has since grown from strength to strength, being in existence for more than a decade.
With a longstanding appreciation for upholstery and a knack for giving new life to old furniture, they are the perfect people to take over and honour a business that knows no bounds.
When not at The Upholstery Shop, Elna can be found perfecting their home, attending to family, or planning their next adventure. Monique is currently studying LLB Law through Unisa and is an upcoming young radio DJ at Caledon FM.
Both are innately skilled in customer service and would be absolutely honoured to assist you in breathing new life into the perfect piece of furniture.
They also offer furniture restoration and general repair in addition to all other upholstery services.
"We love giving beautiful furniture a brand new look."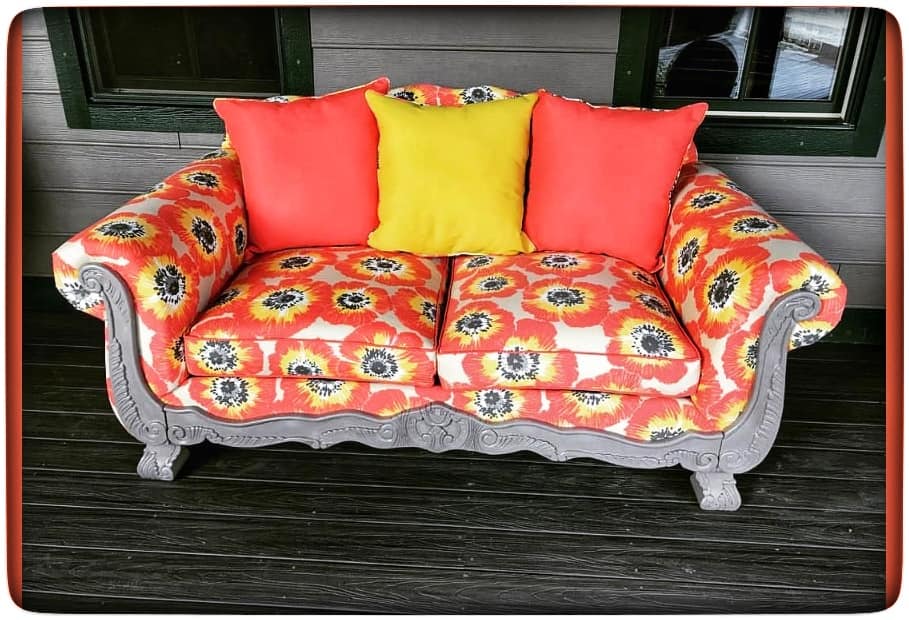 We have lots of experience in the furniture manufacturing industry and because of this we can offer advice in making new furniture and repairing old frames. Furthermore we replace foam and filling in couches that needs some TLC.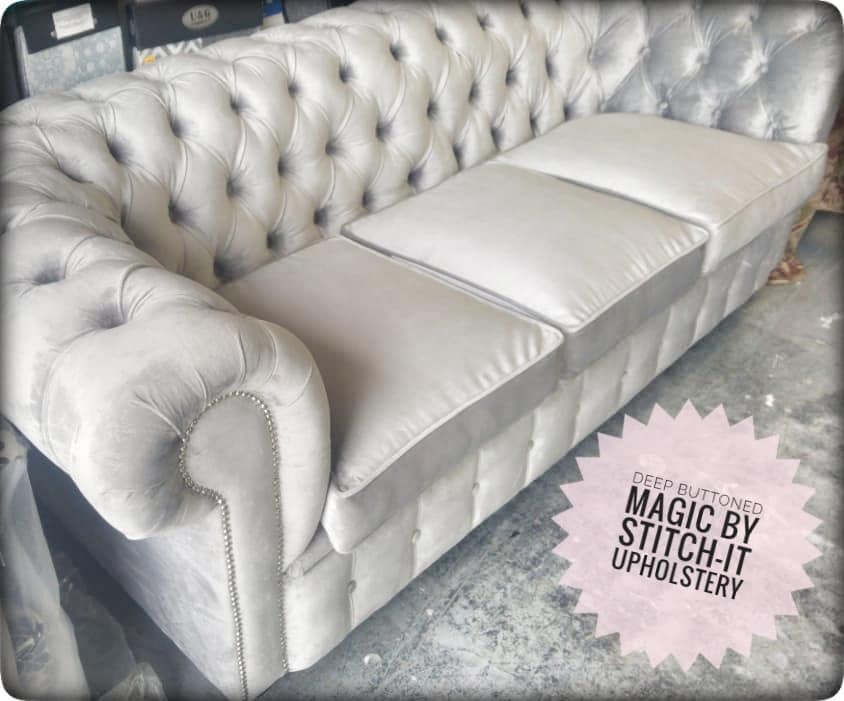 We love to restore a seat or a truck bed to its original glory, matching colors and sewing definitive details into our work. Whether a vehicle is modern or antique there is nothing we can't upholster.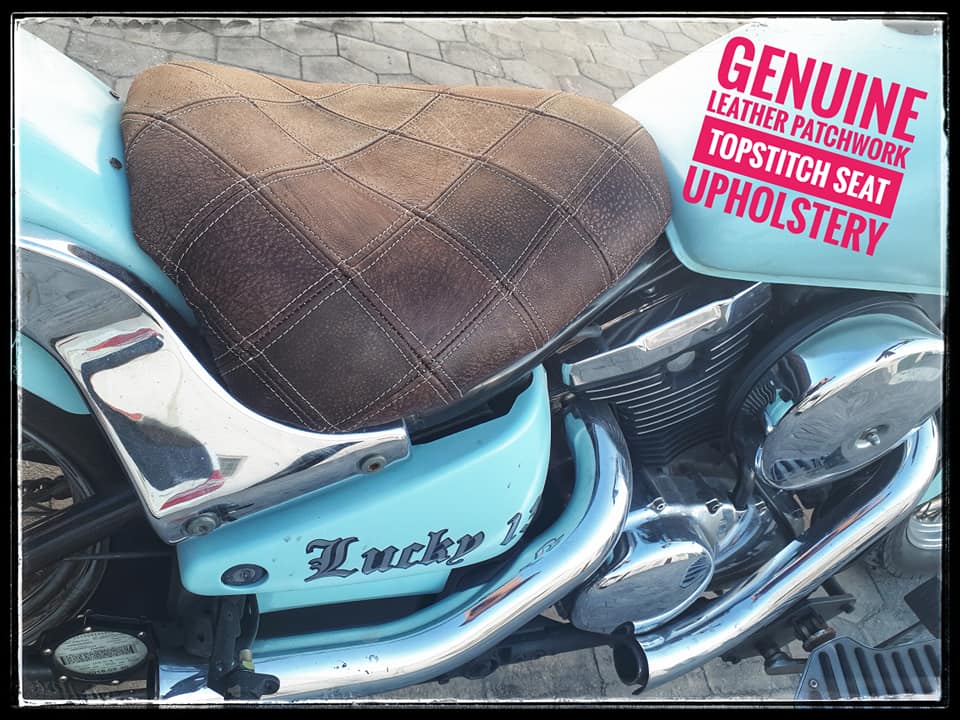 We know our way around a booth, a bar stool, or a reception desk. In order to make the work last, we use high commercial grade vinyls or custom hides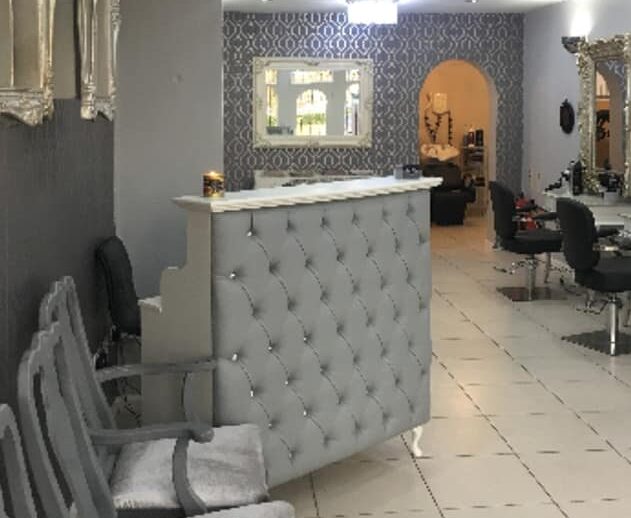 We understand your requirement and provide quality works.
Here for you
Call us to create something beautiful
Where to find us
Cnr of Bergsig & Argon Street, Sandbaai Industrial Park, Hermanus